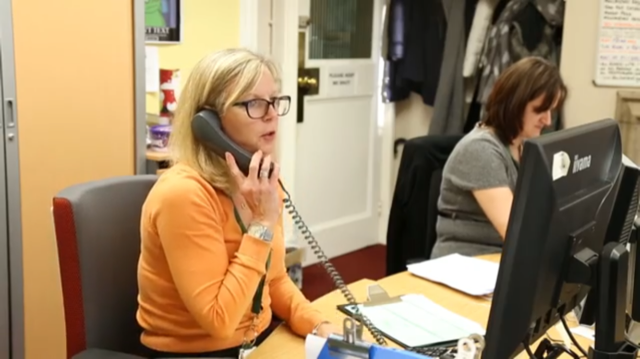 You have found your perfect wedding venue, started your spreadsheet and made a start on the all-important guest list, but how do you secure the services of a Registrar?
Your Venue will be located in a Registration District and it will be the Registration office within that district that you will now need to contact. Your venue should provide you with the office telephone number. Here in Cheshire East we are very fortunate to have a great working relationship with our venues and they will be very happy to give you help and advice on how to contact Cheshire East Ceremonies team.
Here at Cheshire East Register Office,  we have a dedicated ceremonies team to help you with every aspect of not only booking your wedding but all the questions and concerns that you may have about your big day and the run up to it. The team are here Monday to Thursday 9am to 5.30pm and Friday 9am to 4.30pm and our dedicated telephone number is 01270 375140. 
I would always advise that the earlier you start planning then the more choice you will have in terms of venues and availability. You can always contact us if you have a special date in mind but not secured the venue to ensure that we have availability. Cheshire East are quite unique in that we allow our couples to book up to three years ahead when being married in one of our approved venues, this gives you piece of mind to know that not only have you booked your venue but you have secured the time and date with the Registrar. If however, you are looking to book one of our statutory rooms or the Mayor's reception, or silk room we would look to book a date for you a maximum of twelve months in advance. It makes sense that the further ahead you book the more choice of times and dates there should be. However life doesn't always work out that way, and a ceremony can be  booked  a minimum of 29 days before hand, however you may well have to be flexible with the times that are available!
We always look forward to chatting with our couples when they ring up to book and the excitement generated is infectious. I know that occasionally it can be a little frustrating when our phones lines are busy (Monday morning!) and you are desperate to book, however we want to ensure that every single person we speak to is given our full attention and whether they are booking their ceremony or checking dates and availability, we give to them the time that is need to ensure that they have received a professional and friendly service.
When you ring up to book, there are certain details we will need to take from you. Your first names and surnames, your UK address and a contact telephone number. Most importantly, we ask for your email address, as we have found that to be the best way of contacting our couples. We often suggest that a dedicated wedding email address works really well, it keeps all your 'wedding' e mails in the one place where you can both access them and once your wedding is over you can delete the address. We will also ask for a non refundable administration fee which will be deducted from the final balance, the amount will depend on where and when your ceremony is. We will then email you a receipt and confirmation that you have a provisional booking in our diary.
Here in ceremonies we love being part of that initial excitement when people make their first contact with us, too booking their ceremonies, and even, sometimes being the Registrars on their big day.  We look forward to hearing from you.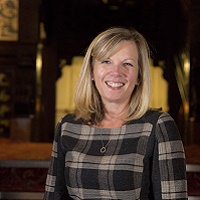 Karen Dowding, Ceremonies Officer