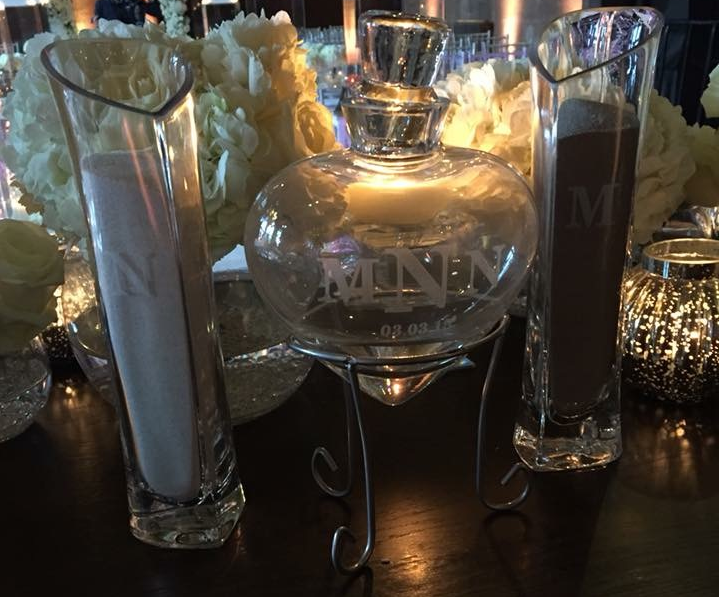 Here at Cheshire East, our motto is 'your ceremony, your choice' and hand on heart we mean that. The old image of a fusty Registrar turning up on your big day, giving an impersonal ceremony that has been conducted many, many times before, is simply not what we at Your Ceremony are about. That's not us. We aim to create a marriage celebration that is unique to you, that is meaningful to you.
So what do you want to do with your ceremony? How would you like to enhance your big day? One of the more meaningful ways to make your ceremony your own is to write your own promise words or vows. This is a great opportunity to reflect on your relationship and make promises that are specific to one another. You will still be required to say all the legal bits, but there is no reason that we decide what you what to say to one another in a very intimate moment of your lives. Of course, if you would rather not personalise your marriage ceremony in this way, our promise words are just as lovely!
If you wish you personalise your day with words but don't fancy writing vows, you can include readings and poetry, and even songs into the ceremony. I once had the please of registering a couple's Art Deco themed ceremony. They chose to have a Jazz singer belt out an Ella Fitzgerald number whilst they signed the register. Not only did it occupy the guests whilst the legal part was taken care of, but this couple made their personal mark on their day by enhancing their day with something that was special to them. Another very special ceremony that I attended saw the brides mother write a song for the couple that was performed during the ceremony, and there was not a dry eye in the room. The words had been kept a closely guarded secret from the couple, so the pure delight and emotion of the couple was lovely to see. I imagine that they produced some gorgeous photographs as well.
If you have been considering a celebrant to conduct your wedding ceremony because you would like to use enhancements such as hand fasting / tying, we can do that for you, and your marriage ceremony would still be legal, unlike a celebrant's ceremony. Hand tying has become more popular over recent times and can easily incorporated into your day. Hand tying is a unique way to literally 'tie the knot' and is a symbolic way to bind together yourself and your partner as you seal your marriage. You even could combine your own promises to one another as your hands are bound together as one.
For couples with children, why not include a sand ceremony into your day? Sand ceremony kits are readily available to purchase on the web, and you could easily make your own. The pouring of separate coloured sands into one vessel symbolises family unity and is especially lovely to show the coming together of two families. It is a simple idea, but it can have a meaningful effect on your big day.
Another enhancement that I have seen performed is a ring warming ceremony. This is a beautiful little ritual at manages to incorporate all of your guests into the 'I dos'. At the part of the ceremony where the rings are exchanged, they are handed to the first guest on the front row to 'warm' and pass around the room until everyone has had the opportunity to touch the rings and imbue them with good vibes and wishes for the couple.
Whatever you decide to do with your ceremony, we will be here to help you realise your dreams and more.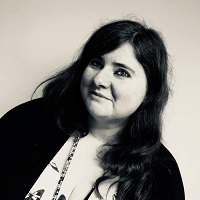 Nicola Mitchell, Administrative Officer