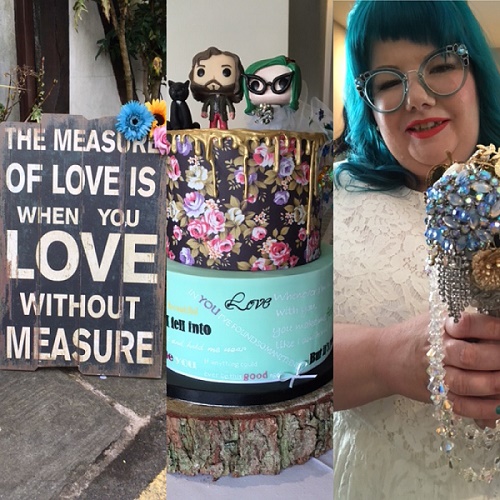 With so many wedding themes, choosing one can be difficult! Your guests won't remember the little details leading up to your big day, but they will remember how perfectly your theme was tailored to you, so have fun! Your theme could be dictated by a colour, an era, or even centred on the venue's own style – the possibilities really are endless.
We are in October after all so the most obvious theme to kick off with is Hallows' Eve! Why not embrace the season of spook and explore the dark side by adopting a Halloween theme for your big day? It can add all sorts of fun to your wedding day. Imagine that classic white wedding dress with ethereal layers, lots of lace and long veils to create that element of mystery. Deep shades of red and purple create an air of decadence and richness perfect for this time of year, or even opt for black, which can look incredible against hues of burnt orange and gold. Think pumpkin centre pieces, ghoulish treats on a sweet cart and grand candelabra. Who doesn't love to dress up, so what about a bit of fancy dress incorporated into your big day with a fun photo booth and Halloween inspired props? They say a picture is worth a thousand words!
What about choosing a theme centred around your favourite movie, book or TV show? Step up all you Game of Thrones fans and inject some of that medieval fantasy into your wedding day. Channel your inner Jon/Sansa and create your very own Westeros with your table plan, keep décor natural and rustic, use brocade table runners and think plenty of candles, tankards and platters of food. The Mother of Dragons has got nothing on you!
Using an era for the theme of your big day is another great idea. I'm using my personal favourite as an example - the roaring 20's, aka the flapper era! Think of all those headbands, fringes, ruffles, long feathers, birdcage veils, trilby hats and pearls…….Fur cloaks and shawls were very popular, perfect for those chilly autumn evenings! Anything vintage for your decorations would work beautifully, get scouring your local flea markets and antique shops for bargains! The Great Gatsby eat your heart out.
For all you sports fanatics out there! How about incorporating the colours of your favourite team with socks for the groomsmen in your team colours, sports table favours and flowers in trophies? Or create a little light hearted humour with a hand tying ceremony using your opposing teams scarves, take me and you take my team as well!
If you're a hopeless romantic at heart, create your aisle out of rose petals, make a relationship timeline and use table numbers or places that have a particular significance to you both. Incorporate a love letters ceremony – the idea being that you each write a letter to each other that neither has seen, these letters are then sealed and placed in a box along with a bottle of something nice. The box is then locked, only to be opened on a special future date. Speak to a member of our team or your Registrar who will be happy to advise on including this type of unity ceremony for you and with the World Wide Web at your fingertips, get inspired!
Remember don't be afraid to think outside the stereotypical box to pull off a theme as unique as you! From boho to black tie, vintage to modern, rustic to regal. There really are no rules and there is so much to be inspired by.
Happy planning!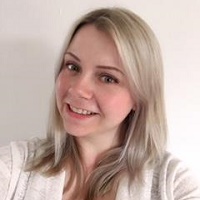 Deputy Superintendent Registrar, Becky Stone