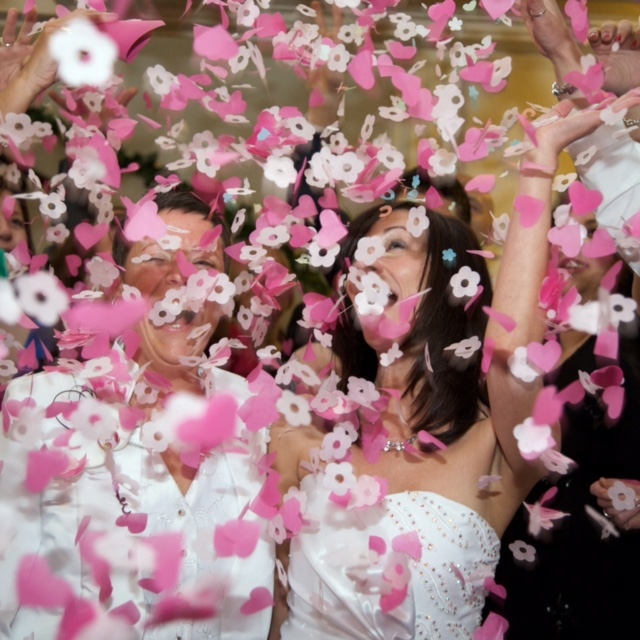 'If music be the food of love, play on', this is one of Shakespeare's most famous lines and so appropriate  in terms of your wedding day .  The music you choose for your ceremony will be your lifelong link to the most important day of your life.
Your big day is nearly here,  decisions  decisions !! Shall we have live music or recorded ? Which of our favourite songs shall we choose for our first dance ? Dare we have 'Oops upside your head' given  what happened at Cousin Jim's 21st !
From Mozart to Metallica,  Barry Manilow to the Bee Gees we all have our own particular favourites. Music can instantly transport you back to a moment in time and so when choosing your Music there are so many considerations. Think of any important event in your life whether it be happy,  sad, funny or just plain unbelievable,   and the chances are there is a piece of music that will bring all those unique  memories flooding back.
Before the Ceremony
Pick lots of upbeat tunes, cheesy pop and dance tracks to get you all in the Wedding mood. Golden Oldies are always good for a singalong with a cheeky glass of fizz whilst make up and hair styling is in full swing.
Setting the Scene at the Venue
It's really nice to have music in the background whilst the guests are arriving. Instrumental tracks and easy listening are perfect to create the mood and to keep any last minute nerves at bay ! If you have live musicians then make sure you discuss your requirements and take advice. If you have a favourite movie then why not select the soundtrack/theme tune.
Entrance Music
Your Partner is waiting nervously for your big entrance, so remember that the music you choose will be imprinted on their memory forever. You may wish to discuss and decide on this together or it may be a surprise. Whichever option you choose get those tissues ready it's always one of the most emotional moments of the day.
During the Ceremony
Whilst readings are a very popular way to personalise your Ceremony, how about choosing a song for you all to sing ? Hymns are more often than not part of a Church Ceremony so why not sing if you are having a Civil Ceremony ?  Singing is a great way or bringing everyone together and really lifts the mood,  just remember to choose a song that most people will be familiar with and that is not too difficult to sing along too. Bohemian Rhapsody may be a step too far !!
Signing the Register
This part of the ceremony is certainly more atmospheric if there is music instead of complete silence. Lots of potential here to include upbeat songs such as 'Signed Sealed, Delivered' to widen those smiles for your photos !
You're Married !!
Congratulations, you did it so the music you choose for your exit is SO important. This is something you really need to think about carefully as a couple. Do you want your guests  bopping in the aisle to 'Marry You' by Bruno Mars  or would you prefer something more traditional like The Wedding March?
First Dance
This is it ! The big one ! All eyes on you both for this moment .Will you have a slow smoochy number, a tear jerking ballad or a dance floor favourite to encourage your guests to join you ? Whatever you choose, we hope it's perfect for you.
We love to hear from you so please feel free to share your song choices and ideas with us !!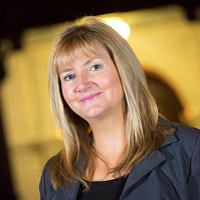 Deputy Superintendent Registrars / Ceremonies Officer, Michelle Gibbs.