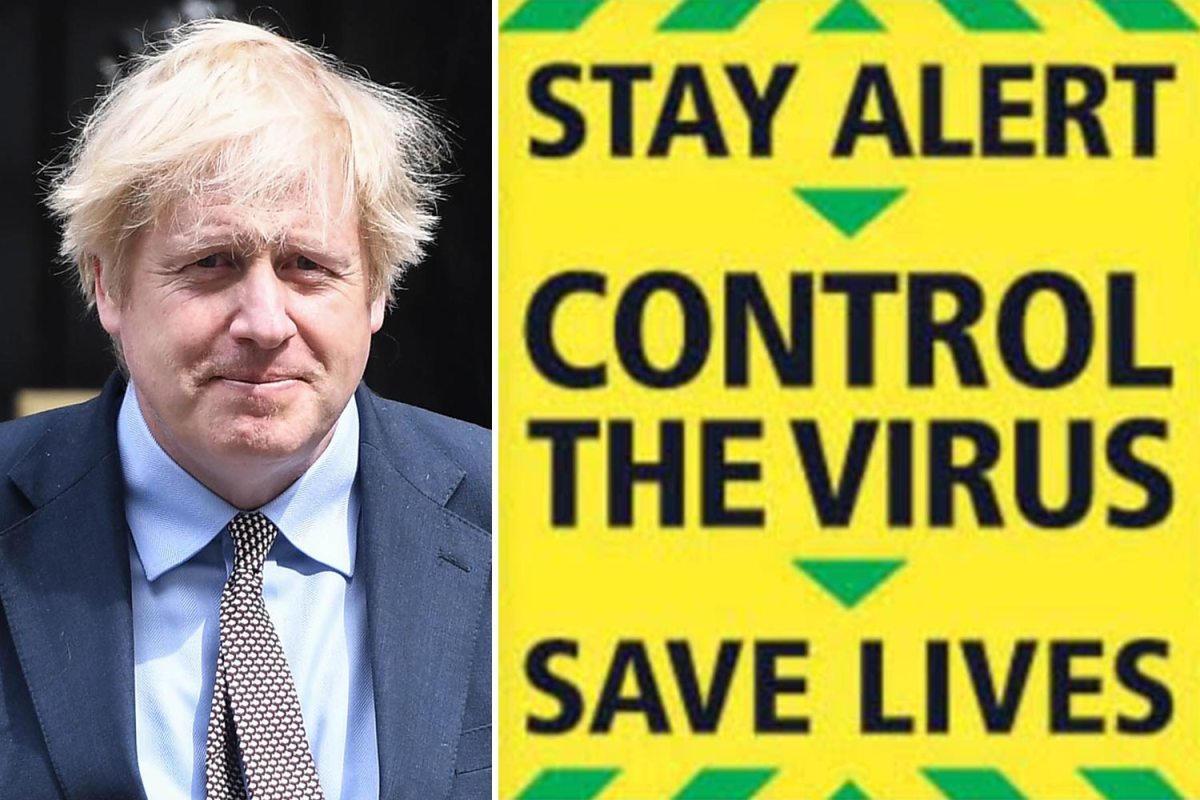 Hi
We hope you are well and safe.
I guess, like us, you were sat waiting with bated breath, and fingers and toes crossed to hear what the UK governments' next stage of lockdown, restrictions and recovery would be.
We all knew that it wouldn't be the flick of a switch and we would be back to some sort of normal, and we've all worked so so hard at doing exactly what the government have asked of us all over the last seven weeks. We realise and understand that tonight's statement from the Prime Minister still leaves an awful lot of doubt in terms of what this actually means for your Big Day and are here to do whatever we can to help.
From what we understand, there is to be no immediate lifting of restrictions, but we are hopefully, slowly going to make our way to stage 2 of the recovery plan at the beginning of June and then stage 3 by July at the earliest. Stage 3 is the one we think we are all interested in, as the PM said that stage 3 would see the re-opening of 'some' hospitality venues. Weddings and civil partnerships weren't mentioned at all, and given that he spoke about social distancing and moving backwards should the rate of infection increase, it appears likely that if weddings and civil partnerships can go ahead in July, these too will be with restricted numbers to follow the social distancing guidelines.
We will contact you if your ceremony is booked with us to take place between 11th May and 30th June.
We advise you to take your lead from your venue, they too want you to be married as soon as possible, but must also consider your safety and the safety of their team too.
Hopefully we will know more tomorrow when more information is given to parliament and the Prime Minister takes the daily briefing at 5pm.
Following on from the Prime Ministers briefing, if you decide that now is the time to take back control of your Big Day and you are thinking about moving your booking with your venue and us, please speak with your venue first to check their availability. Then email our team on ceremonysupport@cheshireeast.gov.uk and we will be able to check ours, get you moved over to your new date and advise regarding notice of marriage. Dependent upon if and when you originally gave notice of marriage or civil partnership, you may need to do this again, as it's only valid for one year – but our team can check this and let you know what you need to do next (if anything). The fee to give Notice of Marriage is a statutory fee set by the UK government and this means it will need to be paid again I'm afraid.
In terms of moving your date with us, we will move your booking free of charge and all money already paid to us will be moved over to your new date. The only thing that might change is our fee if your new date is different day of the week for example. Our current fees can be found here
When we know we are able to start taking notices of marriage again we will contact all our couples who need to give notice to get you booked in our diary. By law, there must be 29 days between giving notice of marriage/civil partnership and the date of your ceremony. This means we will be prioritising those couples who have a very short lead in time to the date of their ceremony, and know you will understand and appreciate this – thankyou! We will contact everyone; you don't need to contact us – one less job.
We're afraid we really do know as much or as little as you, and we're so sorry that you have to make such changes to your Big Day. We will be watching the briefing tomorrow night to see if there is anything more substantial said and will update again, but as always, as long as your venue is open and government restrictions allow – we will be there waiting for you at the top of the aisle. We can't wait to celebrate with you.
With much love
Your Ceremony xxx