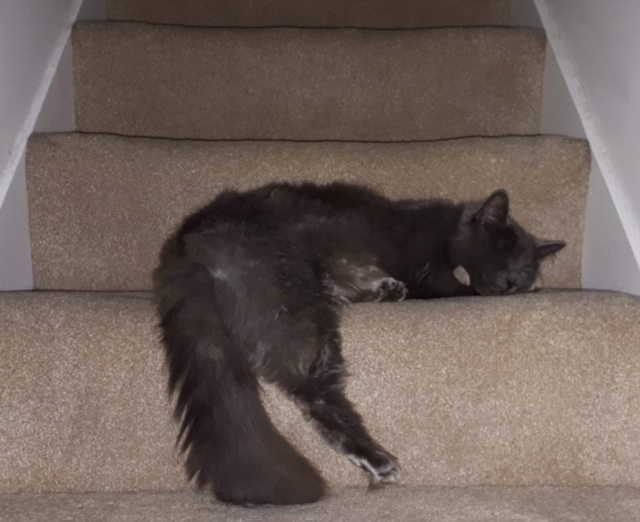 How has day two been?
We would like to say a huge thankyou to you, our lovely couples. For your patience and understanding whilst we rebooked more bookings in two days than we usually book in an entire month or two – thankyou!
The Your Ceremony team are feeling quite accomplished tonight, we have cleared our inbox (as at 3.30pm this afternoon). We are pretty sure that everyone who has contacted us to reschedule their Big Day has had a reply from us – phew! With the help of our fabulous venues we've helped hundreds of couples find their new date. If you have contacted us and you don't think you've had a reply from us, please resend your email and we promise we won't be finger happy and delete instead of reply – we're only human and it's been a bit busy!
We know this isn't the end, and as there is still no guarantee that government restrictions will be lifted at the end of these three weeks, we will continue to make sure our inboxes are clear and our lovely couples can take back control of their wedding and civil partnership days.
We have heard of tales about other registration districts who are cancelling weddings until August, September and October – that's not us! It never has been and will continue not to be our intention to say no ceremonies up until a specific date, unless we are directed by the government. Any updates about what we are doing will be here and on our website, so please keep watching. No one can say how long it will take us all to get out of where we are now, what keep saying is this:
As long as your venue is open, and as long as the government allows us to, then we will be there.
We can't give a more definitive answer, but rest assured we want to be out celebrating you as soon as we can.
Remember if you've got a date change or any other queries please do contact us by email only ceremonysupport@cheshireeast.gov.uk and we will get back to you as soon as we can. We are still working from home, so no phones I'm afraid, which is hard for us, as you know we like speaking with our couples!
If there's anything good to come out of this awful place we find ourselves in at the moment, its that people across the world are working together more to accomplish good things, whether they be small or big, lets hope it continues well after we've left this not so happy time.
My new working partner has given up for the day! Stay safe and we'll speak tomorrow xx