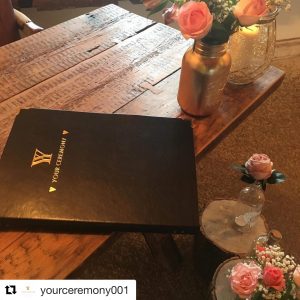 I guess we all knew it was coming didn't we, but now unfortunately its confirmed that England is to go into a full lockdown as of now.
We heard this news at exactly the same time as you – when the PM addressed the nation at 8pm this evening. We know nothing more than you we're afraid, as soon as we do, you will know too.
We've always maintained 'as long as your venue is open and government restrictions allow, then we will be there too' and this still stands true today. However, as part of these latest restrictions, ceremonies are only permitted in exceptional circumstances.
Andrew and the team will be in the office tomorrow and contacting all our couples who have a ceremony booked with us up until the end of February 2021. I know you will understand that we need to speak with these couples as soon as possible, and so if your ceremony is booked with us for after this date and you want to speak with our team, please send us a quick email to ceremonysupport@cheshireeast.gov.uk with your ceremony date, venue, your names and your enquiry. We promise we will get back to you as soon as we can.
We will also be in touch if you have an appointment to give 'Notice of Marriage/Civil Partnership' at the Register Office, Crewe once it has been confirmed whether these appointments can still take place.
This news is not what any of us wanted to hear, but let's hope that this really is the final lockdown and that this will give time for a vaccine rollout and much better outlook for the rest of the year.
With love and all our fingers crossed
Your ceremony x