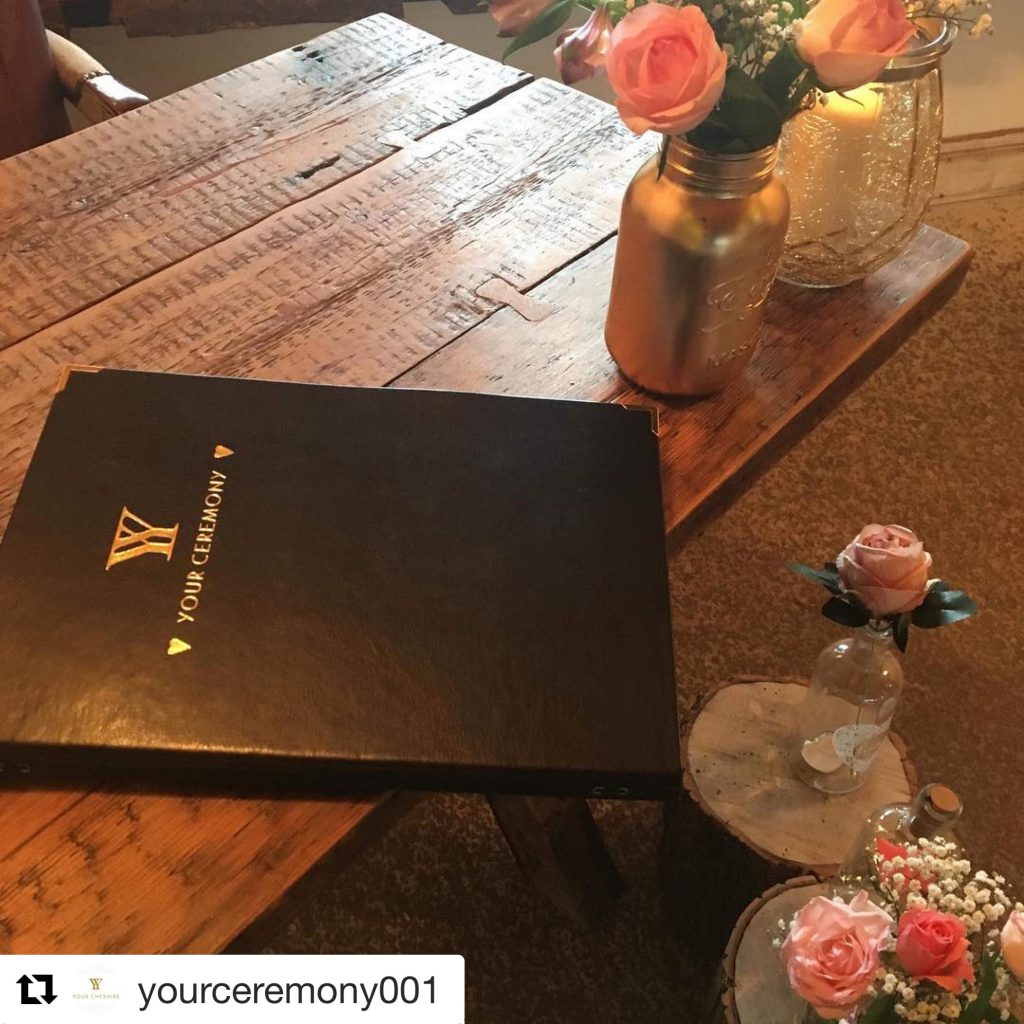 Hi
Well we weren't expecting that latest bit of news from the Prime Minister and we're sure its probably prompted some questions and thoughts for you too. We learnt of this information at the same time as you and so are now looking to work out the details.
From what we initially understand it seems there is no change to ceremonies for up to 30 people, it is the reception afterwards that was due to be introduced tomorrow that has now been postponed and won't be reviewed until 15th August.
We also don't know whether the wearing of face coverings in places of worship will apply to ceremonies and in particular civil ceremonies in the Register Office and Approved Premises. We have worked throughout to maintain two metre distancing so that face coverings do not need to be worn – we need to see your smiles! If this changes we will of course let you know.
If these changes mean than you want to rethink your booking and Big Day, remember to speak with your venue first to see what options thee are and availability of other dates, then give our team a call on 01270 375140 and we can check ours too. If you are looking at going ahead with a legal ceremony now and then a big celebration at a later date, remember that our team can be with you for that too, speak to us about our Celebration Ceremony – a perfect way to celebrate your marriage with your friends and family when things have calmed down a bit!
We expect that this latest announcement will mean our phones could be quite busy, if you would prefer to send us a quick email to ceremonysupport@cheshireeast.gov.uk we promise to get back to you asap.
We are so so sorry that this is another development that may impact on your plans, but as always we promise that as long as your venue is open and government restrictions allow we will be there with you – we're not going anywhere and can't wait to celebrate with you.
We hope you have a lovely weekend and remember if you need us, shout!
With love
Your Ceremony x