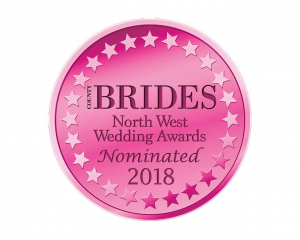 County Brides host the North Wedding Awards each year, this is the first time they've included registrars and we've been nominated!! We really did love being a part of your Big Day and if you loved us being part of your wedding and the lead up to (as we all know a wedding doesn't just happen does it – all that planning and preparation!) we'd love it if you could spare a couple of minutes and vote for us please.
Its really easy, all you need to do is click here, fill in your details and type in Cheshire East Registration Service under 'Name of the Wedding Supplier' and www.yourceremony.org.uk under 'Supplier's website'.
Then choose registrar/Celebrant in the award category drop down box and write a line or two about why you think we are the best Registration service in the North West.
Thank you for your support!