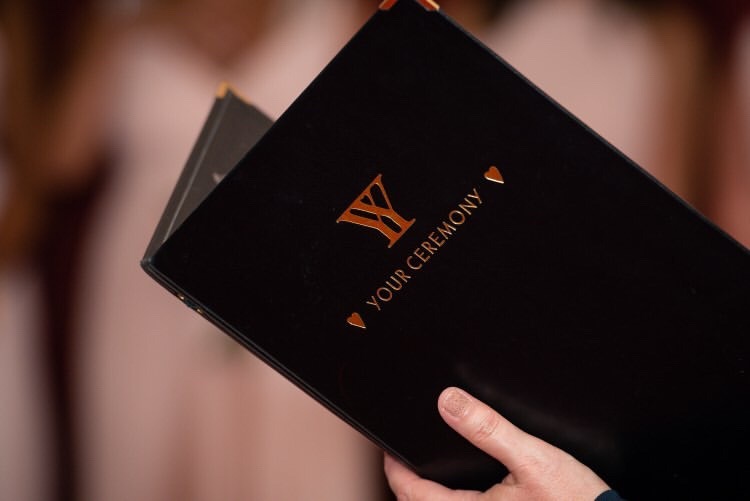 You may have seen in media over the last few days a statement by the UK Wedding Taskforce https://ukweddings.org/updates/statement-16-03-21 issued on 16th March 2021.
We, along with the Taskforce and everyone else connected with weddings and civil partnerships have been asking for clarity regarding marriages and civil partnerships on the UK governments Roadmap https://www.gov.uk/government/publications/covid-19-response-spring-2021/covid-19-response-spring-2021
The ambiguity of the Roadmap regarding where and when weddings can take place has caused much confusion and frustration to everyone.
We have been made aware this morning that the guidance on the governments website has now been updated.
You can read it here:
https://www.gov.uk/government/publications/covid-19-guidance-for-small-marriages-and-civil-partnerships/covid-19-guidance-for-small-marriages-and-civil-partnerships#introduction
In light of this updated guidance from the UK government, you may want to speak with your venue to see if or how this updated guidance may affect your plans. We do hope this updated information from the UK government now allows you to make proper informed decisions, remember if you want our team please call 01270 375140 or email ceremonysupport@cheshireeast..gov.uk
And as we've been saying for the last year, 'As long as your venue is open and government restrictions allow, we will be there to marry you'
With love
Your Ceremony x