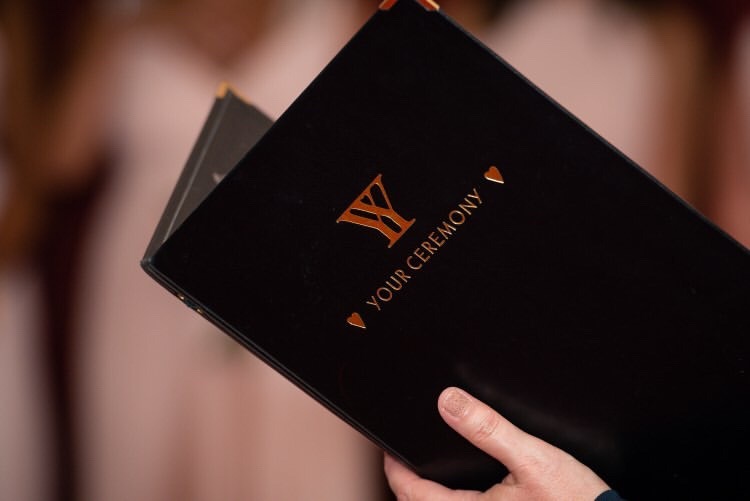 Good Evening lovely people
What a day! We're really sorry if you've tried to contact us today and we've kept you waiting. Andrew and the team have dealt with so so many ceremony queries today in light of yesterdays Roadmap announcement. To try and help as many couples as quickly as possible, we've had to take the decision to answer only email enquiries at this time. Our phone lines will be closed until further notice.
To help us deal with your enquiry quickly, please add your names, date and venue of your ceremony to the subject line of your email and send it to ceremonysupport@cheshireeast.gov.uk. Their fingers are literally going as quickly as they can on those keyboards and promise we won't keep you waiting.
Please do not call us, your call will not be answered.
We are also seeking clarification on specifics within the roadmap and will share anything we learn.
Love
Your Ceremony x