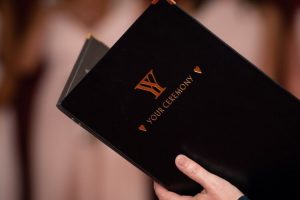 Phew – what a few days that was!
We've called all our lovely couples due to tie the knot with us before 3rd December 2020
We've booked new dates in the future
We've moved 37 of the 87 ceremonies due to take place during lock down to Monday, Tuesday and Wednesday this week
We've asked our fantastic team to step up and answer the call, and they did – thankyou team!
We've married 37 lovely couples (when we weren't expecting to marry anyone on these days)
We've had tears of joy and oodles of happiness – COVID can't take away love
And now we go into lockdown …….
We're still here to talk
We're still here to listen
We're still here to help
We're still here to book and move and rebook
We're still here to take your Notice of Marriage of Civil Partnership, all appointments during lockdown are still confirmed and going ahead
We're still open and here for you
As always, our team will be here for you, and we'll be here when COVID is all done and finished and helping you to tie the knot - with all those tears of joy and oodles of happiness – COVID can't take away love
With love
Your ceremony x