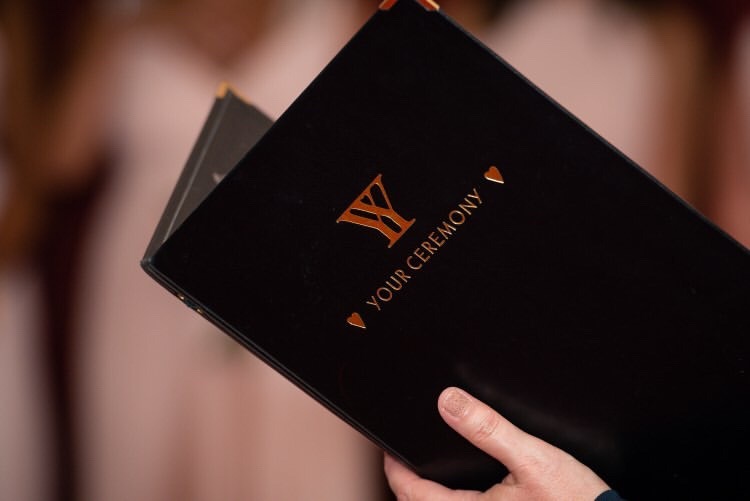 There was some really positive news about weddings and civil partnerships from the Prime Minister last night.
If you haven't heard yet (I'm sure you have, as we were all eagerly waiting!) from the 21st June 2021 there will no longer be a maximum number cap for attendees set out in law. This news we know will be just what lots of our couples have been waiting for.
There are however some caveats to this unlimited number.
• The maximum number will be determined by how many people the venue can or space can safely accommodate with social distancing measures in place.
• The UK Government legally requires your venue to complete a risk assessment to demonstrate what measures they have put in place to help mitigate any risk of infection (this will include maximum numbers)
• Face coverings for ceremonies taking place indoors are still a legal requirement.
One big change to the guidance is that it now states 'that a ceremony should be concluded in a reasonable time'. Currently (until the 20th June) it states 'the ceremony should only include the parts legally required to contract a marriage or civil partnership'. What this means in English is that as of the 21st June, couples marrying in an Approved Premise can include readings and say their own special promises to each other if they wish. Choosing a reading for a member of your party to read is a great way to personalise your ceremony. Below is the link to the full updated guidance.
https://www.gov.uk/guidance/coronavirus-covid-19-wedding-and-civil-partnership-ceremonies-receptions-and-celebrations
This lifting of numbers restriction really is fantastic news and we know it ease a lot of worries. We do just have one big favour to ask of all our lovely couples marrying soon – please be kind and fair to everyone. Your venue has a responsibility to keep everyone safe. That's you, your guests, their customers for the following days after your Big Day, their team, suppliers and our team. When your venue completes their risk assessment and set their maximum COVID safe numbers, they really aren't doing it to spoil your day, they're doing it because they have a duty of care and are legally required to demonstrate they are COVID safe.
Your venue, your photographer, your caterers, and your registrars have a really busy summer ahead of them (as we all know lots and lots of ceremonies and celebrations moved to this the latter part of this year). We and your venue don't want to make the phone call to tell you that your Big Day can't go ahead because the ceremony and celebrations the day told us about a positive test. This would mean our collective teams need to isolate – it would be just devastating to you and everyone involved in your Big Day. You've waited too long for this to even be a prospect. So our plea to be fair is to think about others too and don't try to push the COVID safe boundaries of your venue and/or suppliers. If we think about each other, we will get through this and you will have the most amazing day.
We can't wait to start our busy summer of celebrations and of course if you have any questions please email the team at ceremonysupport@cheshireast.gov.uk
With love
Your ceremony x