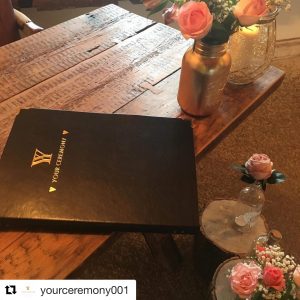 Hi everyone
A very quick update after tonight's press conference by the UK government. Really sad news for the country and for our lovely couples and venues with ceremonies scheduled for the next few weeks.
We know as much as you do. We only heard about this latest set of restrictions at the same time as you. Once we know more, we will update everyone with what tonight's announcement actually means. We hope that when the PM speaks in parliament on Monday, we will know more about what these latest restrictions mean for us and you.
Andrew and the team will be back in on Monday and are of course here to help. We do however ask for your help too. We need to speak to all our couples who have a ceremony booked with us in the next few weeks. If this is you, don't worry, we will call you (working in date order from Thursday). Our number comes up as an 0845 number. Please answer our call. If your ceremony with us is after 2nd December please email any queries to ceremonysupport@cheshireeast gov.uk and we will answer you as soon as we can.
Please help us to help those with most urgent need of our assistance by keeping our phone lines free to help them as soon as we can.
With lots of love to everyone
Your Ceremony x