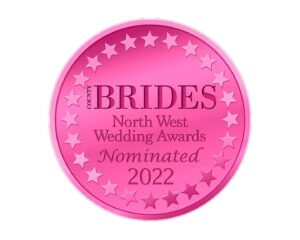 We are absolutely delighted to have been nominated for a FIFTH YEAR RUNNING in the County Brides North West Wedding Awards 2022!
Thank you SO much to whoever nominated us, it means everything to us. Our team are so awesome and dedicated they deserve every recognition and we're so proud of them ✨
If any of you gorgeous couples who have been married by us would like to vote for us, obviously we would LOVE IT!
Please follow the link below and vote for us under 'ceremony provider'